Aries is a full package world-wide apparel, textile and accessory organization.
We have wholly owned vertical factories, strategic alliances, and partnerships in Asia and Southeast Asia. Additionally, Aries has factories in Long Island City, and midtown Manhattan New York, capable of performing small tests with quick turn as well as production of large quantities also with quick delivery. No matter where your garments and/or fabrics are produced, our team members are available to work closely with your design, production and product development departments. Currently, Aries is producing for many well-known branded wholesalers and emerging start-ups.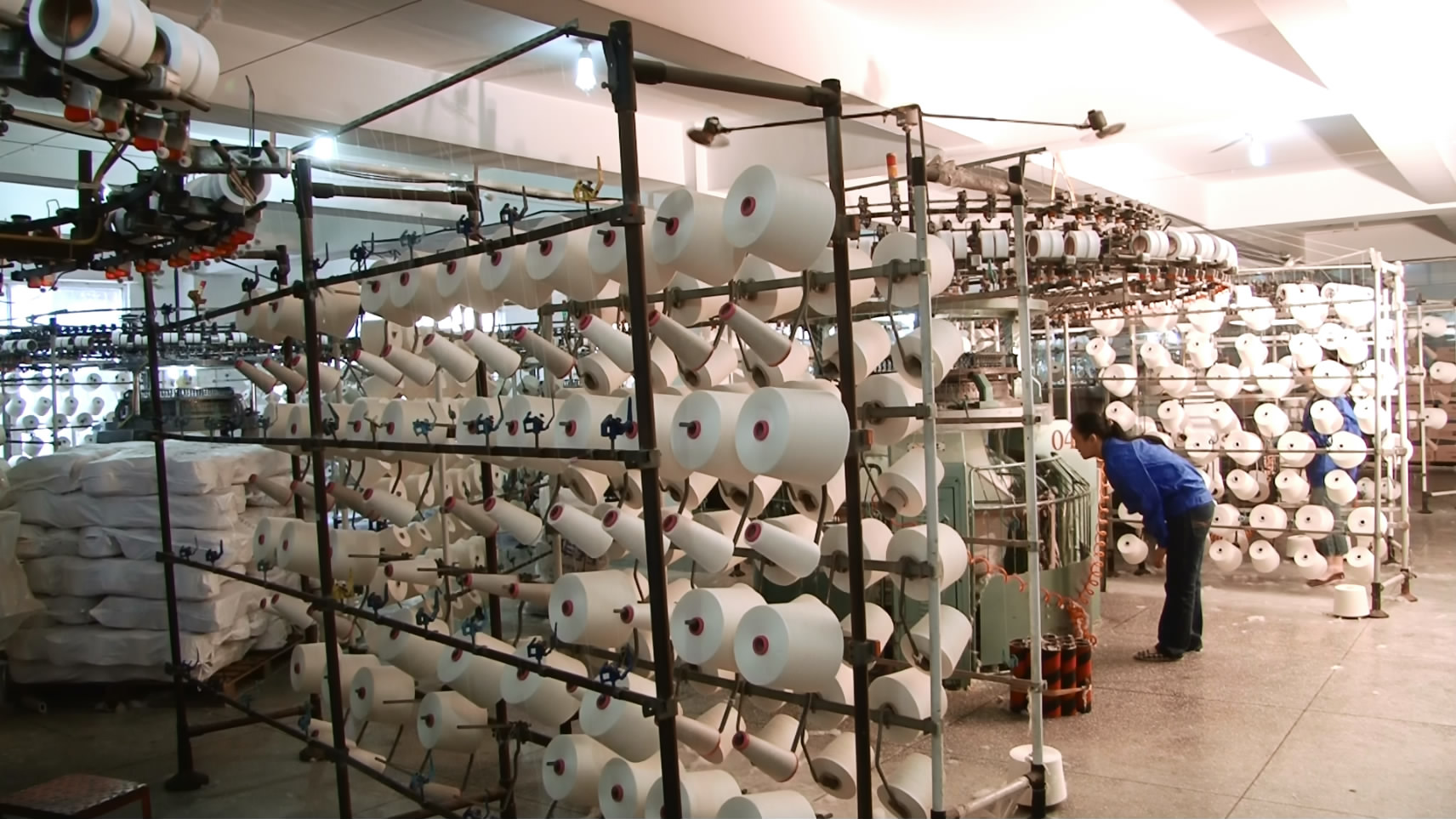 We offer a wide range of services in each of our factories. See below for details as we can adapt to fit your needs.
CHINA
Full Package Delivered Duty Paid (Direct Shipping to Retailer or Warehouse/Designated Distribution Location)
Textile Development and Manufacturing
Fabric and Trim Sourcing
Pattern Making
Sample Making
Product Development
NEW YORK
Full Package With Domestic and/or Imported Fabric
Sample Making
CMT (Cut, Make and Trim)
Quick Turn Around
Small or Large Quantities
Fabric and Trim Storage
Product Development
Direct Shipping to Retailer or Designated Warehouse